The BluVida Story
The Only Destination You Need For Innovative Health & Beauty Treatments.
About Us
Do you ever stop to think about how much more you'd like to accomplish in a day, a week, over your lifetime? Are fatigue, stress, aches and pains or low energy holding back your progress? BluVida may be the solution you are seeking.
BluVida is a one-stop Health, Wellness & MedSpa Center that provides personalized treatments and technology devices which combat the signs of aging, increase performance, and restore health and beauty to your life. Our mission is to empower people to live their best lives by providing tools to help prevent disease and ensure long-term well-being. Our physician-led and spa-like center melds cutting-edge science, technology, comfort and personalized attention to create a memorable and rejuvenating experience for each and every guest or member.
According to the CDC, 6 in 10 Americans suffer from a chronic illness, many of which are completely preventable by avoiding known risk factors. BluVida is here to help improve your quality of live and enable you to make the healthy choices that will empower you to discover the best version of yourself, at any age.
Schedule an appointment, give us a call, or just stop by for a free personalized consultation, your first step toward a new and improved way of living.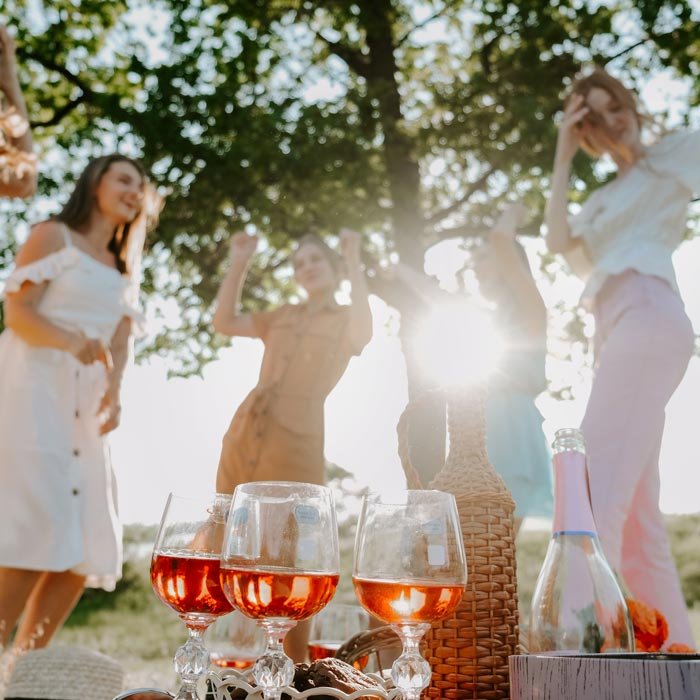 Harmony
Creating BluVida has been like crafting the perfect wine and sharing it with friends. We've sought out the very best products and services needed to live a healthier, happier life. Now we're sharing a more harmonious approach to living so that others might experience and enjoy the best version of themselves.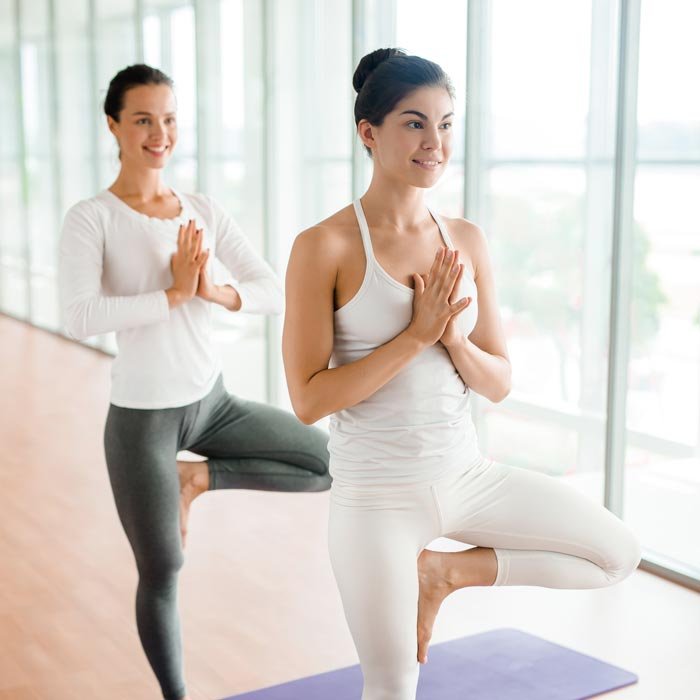 Balance
We believe in a holistic approach to health and have gathered a comprehensive array of options designed to deliver comfort, innovation, and exceptional results in a sleek, relaxing environment. True health and wellness come from a sense of balance in your body, mind, and soul. All of that begins with clarity concerning the current state of your health and professionals with the vision and expertise required to find you that balance.
Energy
In life, it's vital that we put everything we can into every aspect of our lives. Drifting isn't an option. We must show up, move through life with passion and purpose, and savor every moment. But consistently giving your all to everything requires an abundance of energy. That's where we come in. BluVida is here to ensure you are rested, recharged, and ready to throw yourself into life with gusto every day.
Fun
Healthy living shouldn't be a chore. At BluVida we're on a mission to ensure you're fighting fit and ready to meet every challenge life throws at you, by relaxing, having fun, and making time for yourself.
Purpose
While wellness is a laudable aspiration in and of itself, there is a deeper purpose behind the BluVida ethos. Living the best version of you, every day of your life, is a tremendous sensation. It's also a lifestyle. It's about feeling alive, vibrant, totally comfortable and confident in your own skin. It's about saying 'Yes!' to every single moment and letting that outlook empower you to feel playful, strong, joyful, and brimming with a confident enthusiasm for life. It's about knowing you're fully capable of taking care of yourself – physically, emotionally, and spiritually. At BluVida we're here to support you as you live an extraordinary existence, providing everything you need to look and feel your best, every day of your life.