The Future of Wellness
The perfect balance of aesthetics, anti-aging, performance, and wellness.
Prepare to look and feel your best.


Vitamin IV
Boost your immune system.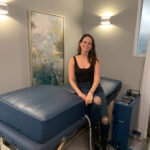 PEMF Therapy
Manage pain in your body.
Botox™
Reduce fine lines & wrinkles.
HydraFacial
Cleanses, hydrates, and extracts impurities.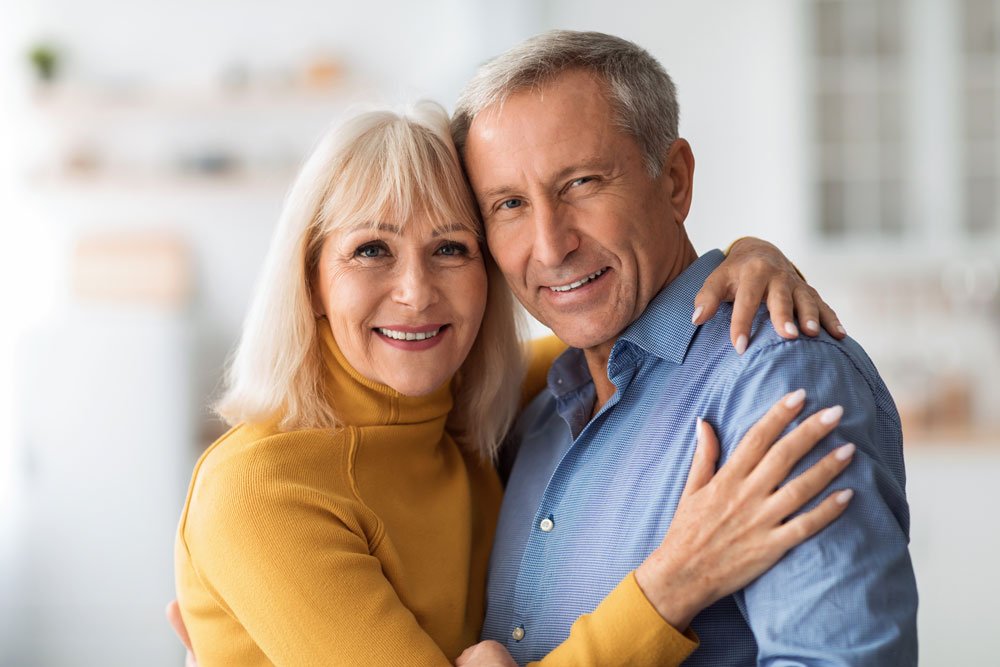 BluVida Symptom Checker
You have symptoms?
We have results!
Our symptom checker will help you understand your symptoms and guide your decision to find a solution by utilizing the following information:
General Information
Gut Health
Allergy Symptoms
Female Oriented Concerns
Male Oriented Concerns
Anxiety Symptoms
MEMBERSHIP PROGRAM
Enjoy Special Treatments &
Exclusive Membership Offers
Premium Technology Memberships
Services Include:
PEMF
Red Light Therapy
Hydrogen
Hypervibe
SolaJet
ANS
Fit3D
Solajet Hydromassage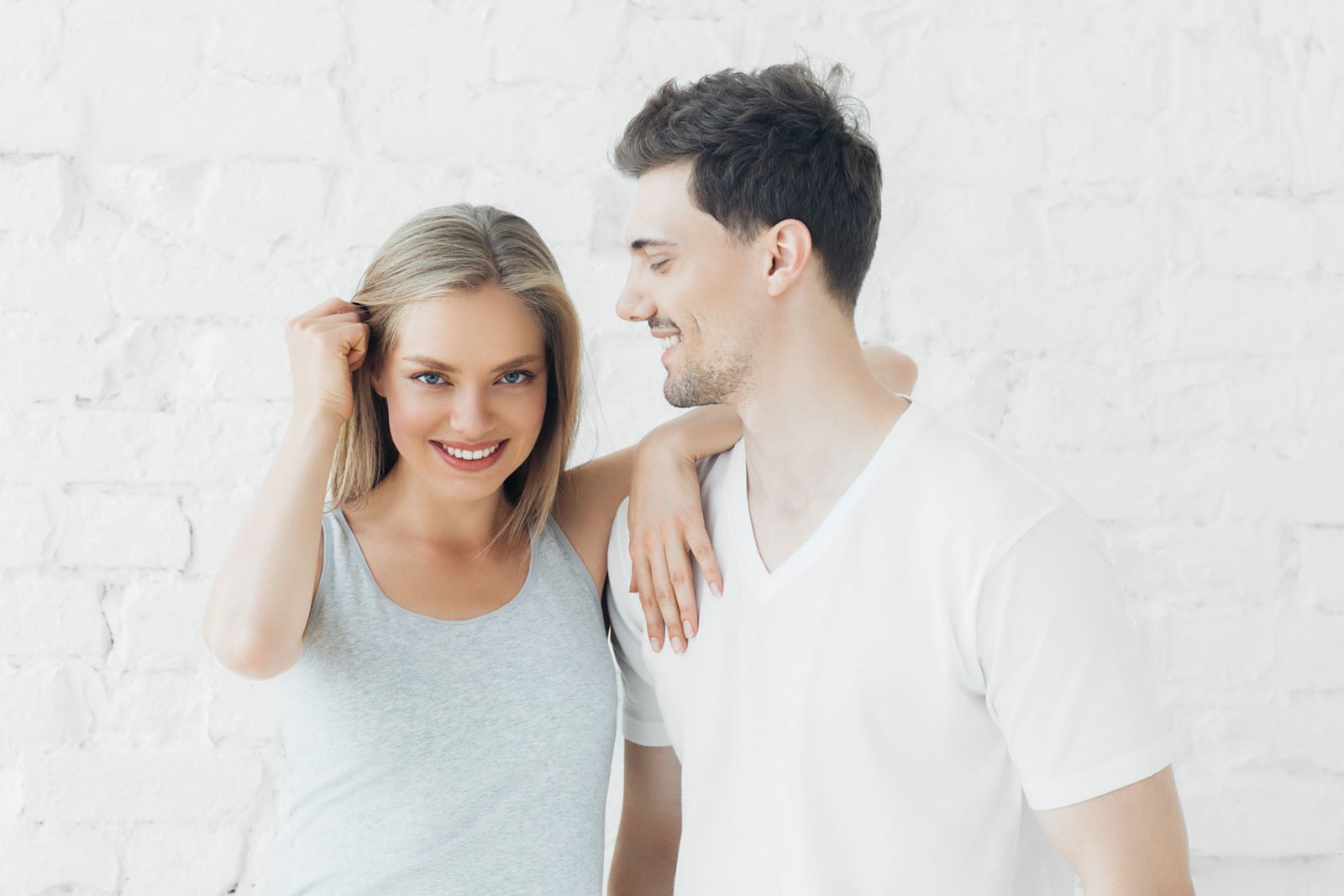 BluVida is the double-sided key to unlock your full potential and help you discover true wellness. One side consists of a holistic approach encompassing every aspect of yourself – body, mind, spirit – and incorporating the very latest in technological and medical innovation such as Vitamin IV Therapy and Red Light Therapy. On the other side is the ability to access these modalities in a simple, convenient, time-efficient manner that enables maximum focus on You Time and minimal fuss and effort. We've curated all the technology, specialist medical expertise and luxuries you need to reach complete health, fitness, wellness, and the confidence that comes with feeling power and beauty infusing every inch of your being.
HEALTH AND WELLNESS
Stay up to date with Dr. Willey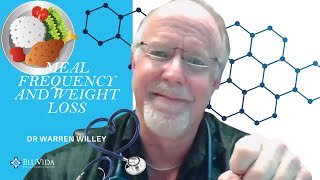 Meal Frequency & Weight Loss