Award Winning Super EWOT Ozone Sauna
Oxygenate | Detoxify | Relax | Rejuvenate
The Super EWOT Ozone Sauna™ is a Steam Sauna that adds Ozone into sauna cabinet.
Oxygen from the oxygen concentrator means you get the benefit of EWOT (exercise with oxygen training) without exercising while enjoying the ozone sauna.
DISCOVER THE BENEFITS OF SITTING IN THE SUPER EWOT OZONE SAUNA™?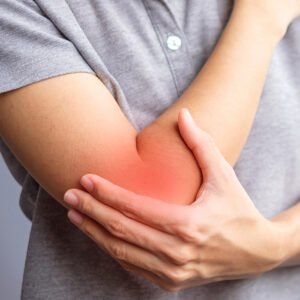 Pain Relief
Increases muscle flexibility and Loosens and Relaxes muscles by reducing lactic acid build up.
Purification
Toxins are oxidized and eliminated through the lungs, skin, colon and
kidneys.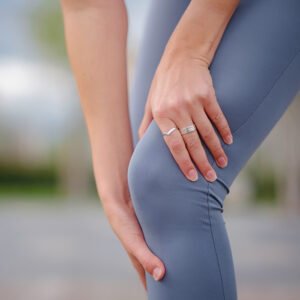 Healing from injury
Helps muscles to repair by boosting blood circulation. Relieves pain and speeds the healing process by stimulating vasodilation of peripheral blood vessels.
Immunity
Eliminates viral and bacterial infections of all kinds.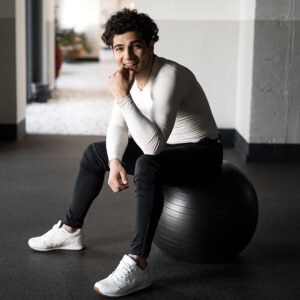 Calorie burn
Speeds up the metabolic processes of the endocrine glands and inner organs. One 30 minute session results in a loss of 400-600 calories.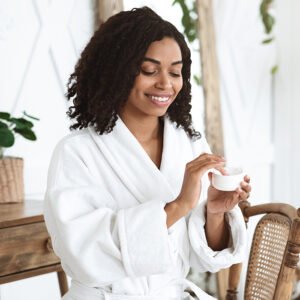 Optimized skin care
Increases circulation for naturally toned, glowing skin by opening pores & releasing toxins.
Relaxation
Improves health and well being by combining moist heat with oxygenation to relieve muscle and psychological stress.
The Super EWOT Ozone Sauna is the only sauna in the world that combines moist heat, ozone therapy and Exercise with Oxygen Therapy (EWOT) without actually exercising. You get the maximum relaxation and maximum health benefits.