Bodyworks Pain & Recovery
Not your average massage, we specialize in therapeutic healing massages for relaxation and chronic pain relief, stress injuries for athletes, and sports training adapted to your specific needs for a positive healing experience.
Bodyworks: Innovative treatment, lasting results.
Pain and Stress can affect us all. While some stress is okay, too much stress can wear you down and make you sick, both mentally and physically. Loss of flexibility is often another consequence of pain, stress and inflammation.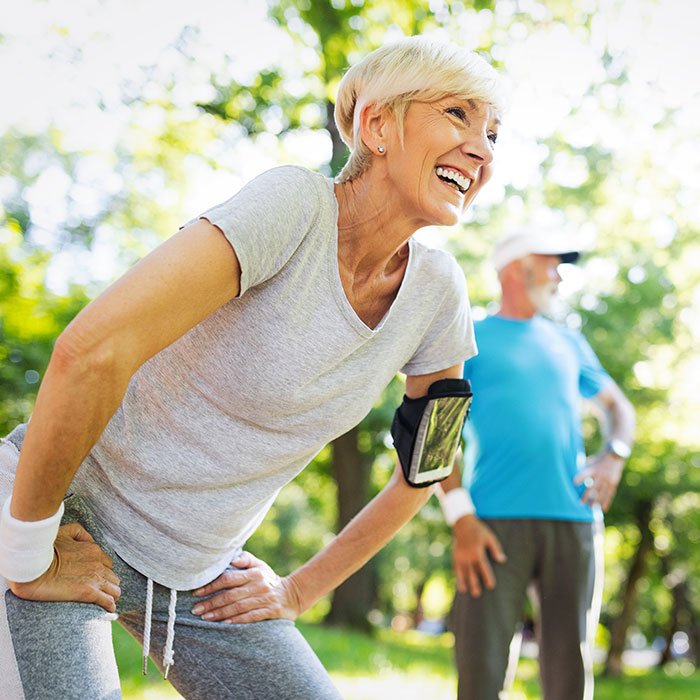 BodyWorks, by BluVida is a powerful, effective solution. Our experienced therapists will evaluate your situation, and recommend therapies, often in conjunction with BluVida's technologies, to restore your body's natural range of motion and move you to your optimal state of wellness.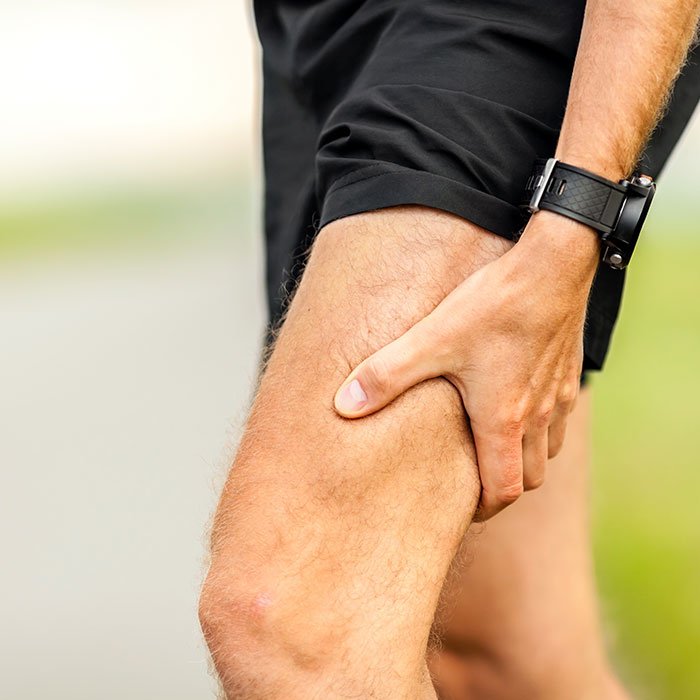 BodyWorks can improve muscle recovery, improve flexibility, decrease inflammation, improve sleep and reduce stress and risk of injury.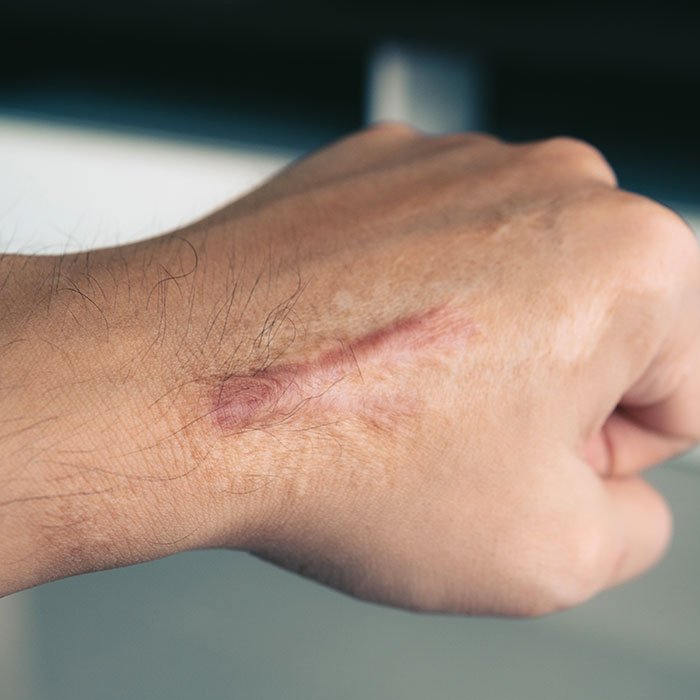 BodyWorks can also diminish the appearance and discomfort associated with surgical scars while realigning collagen fibers built-up within affected muscles – important steps on the path to optimal wellness.
Your assessment is complimentary.
Bodyworks Pain & Beauty
Experience a customized blend of massage practices and advanced technology tailored to fit your individual needs on the day of your service. At the beginning of your service, you and your body technologist will explore options to design your treatment. Bodywork techniques range from relaxing and therapeutic to stretching or deep tissue. You can personalize a blend of bodywork techniques to create the best solution to revive your mind and body.
Scar Treatment
Reduce pain and diminish surgical scars.
Scar Therapy Treatment involves breaking down and realigning collagen fibers that have built up within muscles. Scar therapy treatment helps reduce the scar size, smooth texture, lighten the color, reduce pain, increase range of motion, improve appearance, open up your body meridians for balance and release, so there is a flow of vital energy through these pathways.
The Blu Cocoon
The BluCocoon is a customized blend of massage and facial techniques for a tranquil, intoxicating, and deep calm experience. It is essentially the most relaxing facial and body treatment you have ever experienced. It supports and restores overall skin health, function, and vibrancy, hydrates and quenches dehydrated skin, reduces inflammation, and soothes your body for the most relaxing facial and techno bodyworks massage you have ever experienced. A combination of Cranial Acupressure Massage, Reflexology, Photobiomodulation, A Cryo Radiant Facial.