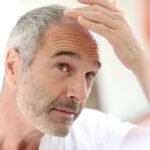 Hair Loss
Our microneedling with PRP treatment is a safe, effective, and nonsurgical option to combat hair loss.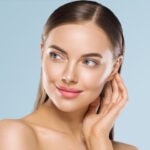 Aquagold
Excellent at improving skin quality for smooth, glowing results.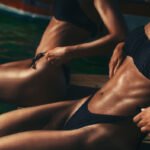 Slim Sculpt
Non-invasive solution for getting rid of extra fat.
Botox™
Reduce years from your skin and let your natural beauty surface.
Cryotherapy
Form of cold therapy.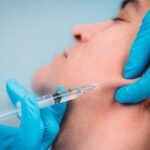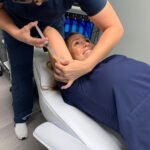 Mesotherapy
Mesotherapy is a technique that uses injections of vitamins, enzymes, hormones, and plant extracts to rejuvenate and tighten skin, as well as remove excess fat.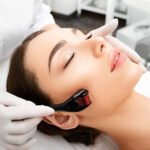 Microneedling
A popular variation of the treatment as well as the addition of a stem cell based serum.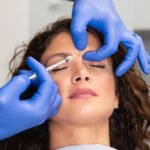 Neurotoxin Treatments
Dynamic wrinkles are greatly reduced.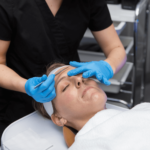 Dermaplaning
Remove dead cells from the surface of your skin.
HydraFacial
Cleanses, hydrates, and extracts impurities.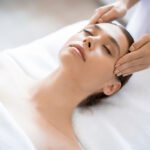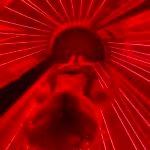 Red Light Therapy
Boosts energy in the cells and reduces oxidative stress.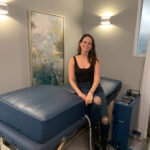 PEMF Therapy
Introducing An Entirely New Way To Manage Pain And Live Your Best Life…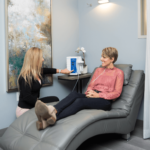 Hydrogen Therapy
Boosts your mitochondria function.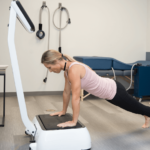 Hypervibe
Offers another level in exercise technology.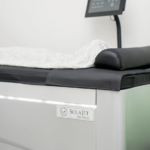 SolaJet Drywave Massage
Combination of relaxation, enjoyment, convenience, and therapy.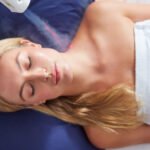 Cryotherapy Localized Treatment
Boost Endorphins, Increase Microcirculation, Reduce Pain and Inflammation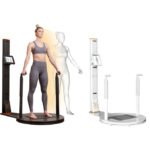 Fit3D
A 3D Image Of You In Only 40 Seconds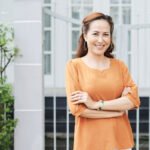 Women's Health & Hormones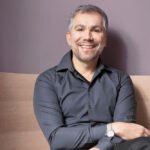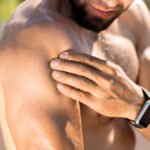 Muscle Therapy
Non-invasive way of restoring motion to your joints.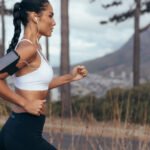 Weightloss Program
Maintain A Healthy Weight For A Lifetime
Pain Therapy
Are you moving because you are in pain or are you in pain because you are moving poorly?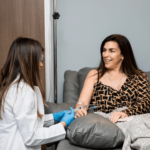 Vitamin IV Therapy
Boost your immune system with up to 100% nutrient absorption.
Boosters & Shots
Vitamin shots are designed to enhance and optimize your health.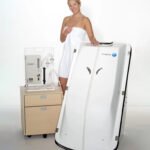 The Super EWOT Ozone Sauna™
Oxygenate | Detoxify | Relax | Rejuvenate
BluVida Lab Services
Take Control Of Your Health With Our Lab Services.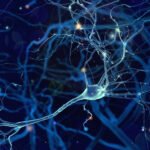 ANS Testing
Autonomic Nervous System Testing.