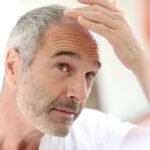 Hair Loss
Our microneedling with PRP treatment is a safe, effective, and nonsurgical option to combat hair loss.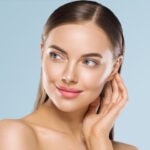 Aquagold
Excellent at improving skin quality for smooth, glowing results.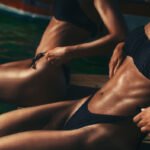 Slim Sculpt
Non-invasive solution for getting rid of extra fat.
Botox™
Reduce years from your skin and let your natural beauty surface.
Cryo Therapy
Form of cold therapy.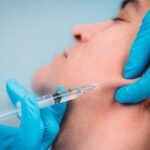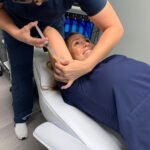 Mesotherapy
Mesotherapy is a technique that uses injections of vitamins, enzymes, hormones, and plant extracts to rejuvenate and tighten skin, as well as remove excess fat.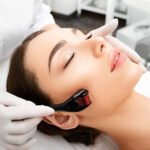 Microneedling
A popular variation of the treatment as well as the addition of a stem cell based serum.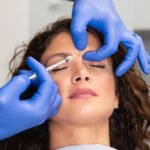 Neurotoxin Treatments
Dynamic wrinkles are greatly reduced.