Tailored services, advanced technology, and premium products await you on your personalized wellness journey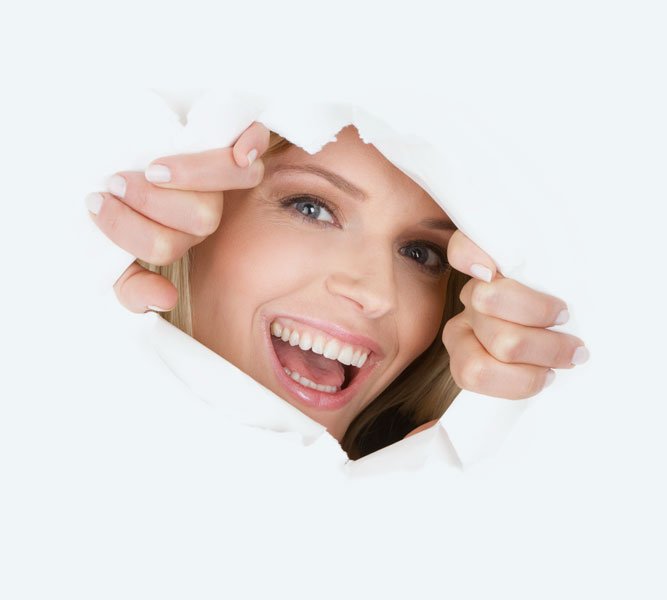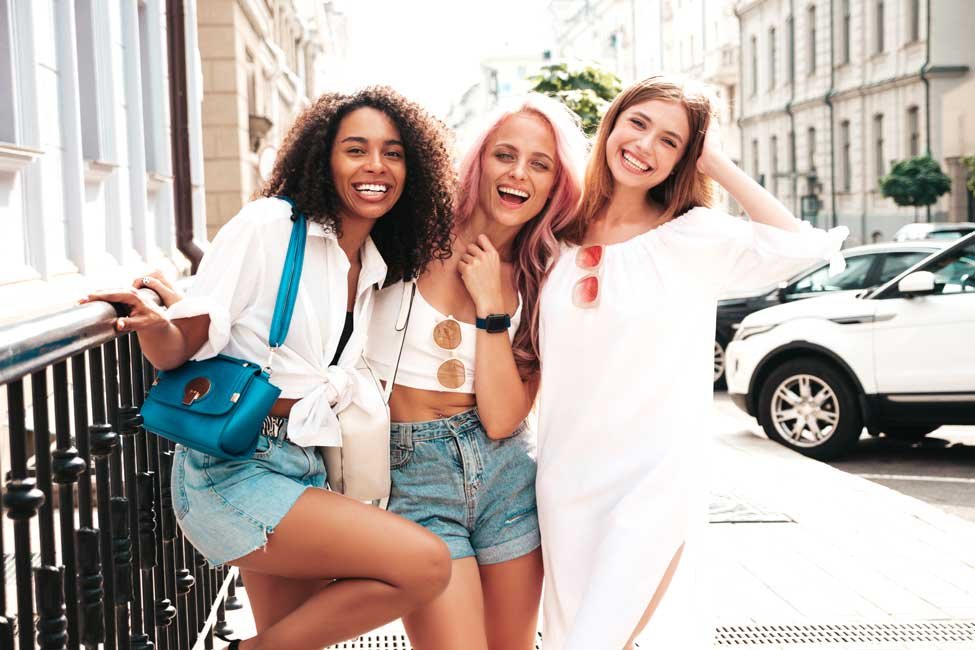 Your journey to optimal wellness begins at BluVida! We're thrilled to present a unique array of services meticulously designed to cater to your preferences and aspirations, right here in the heart of Katy, TX. At BluVida, we believe that every individual's path to wellness is distinct, and that's why we're dedicated to crafting an experience that's as unique as you are.
Elevate Your Wellbeing with Tailored Services
Imagine a wellness journey that's not only effective but also tailored to your specific needs and desires. Our team of experienced professionals at BluVida is committed to creating a comprehensive and personalized roadmap that aligns with your wellness goals. Whether you're seeking relaxation, rejuvenation, stress relief, or a holistic transformation, our range of services covers it all.
Cutting-Edge Technology for Lasting Results
At BluVida, we blend the art of traditional wellness practices with the science of modern technology. Our state-of-the-art facilities and advanced techniques ensure that you receive the most effective and lasting results. From innovative skin treatments to precision bodywork, our technology-driven services are designed to maximize your wellness experience and leave you feeling refreshed and invigorated.
Discover Exclusive Products for Your Self-Care Routine
Take a piece of the BluVida experience home with you! Our Special Offers page showcases a curated selection of wellness products that complement and extend your self-care routine. Explore a range of premium skincare, wellness supplements, and relaxation aids that align with our philosophy of holistic health.
Your wellness, your way. BluVida – Where Personalized Wellness Comes to Life.
Boost Your Immunity
& Enhance Your Beauty with BluVida's September Special!
$175
Package includes: